History of Christianity Bible Study II (Virtual)
Bible Studies All Church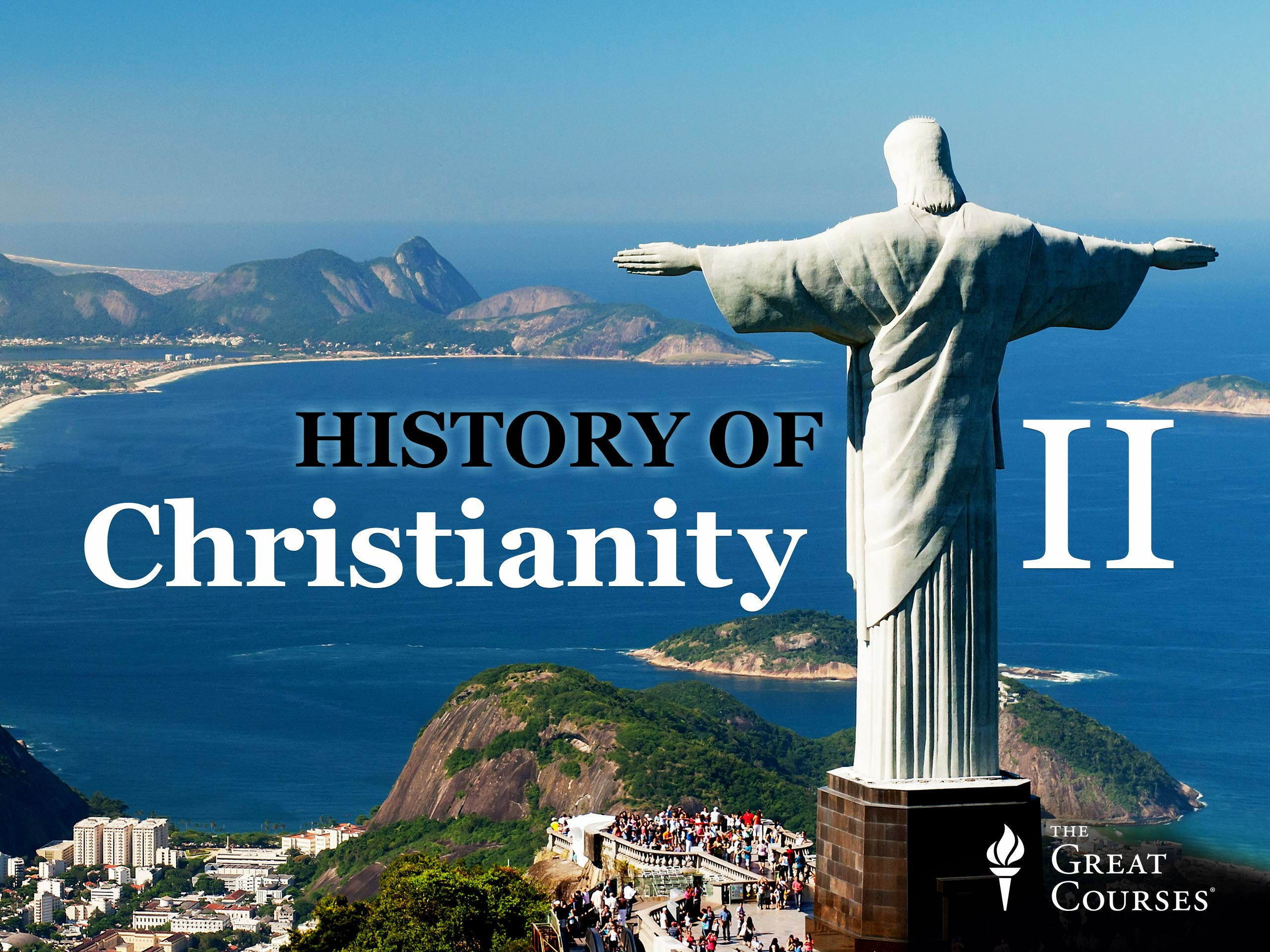 PCN elders Walt Campbell and Ellen Breazeale have been leading a class on the post-Biblical history of Christianity History since October 15, 2022 using a 'Great Courses' lecture series from the Teaching Company. The first series of thirty-six lectures, "from the disciples to the dawn of the Reformation", will conclude on March 18, 2023 with the final two lectures covering Christianity in the late Middle Ages.
Ellen and Walt will begin a follow-up video lecture series on March 25: "History of Christianity II -- From the Reformation to the megachurch". The lecturer is Dr. Molly Wurthen of University of North Carolina, Chapel Hill, respectively.
Using a class format of watching two thirty minute lectures followed by up to fifteen minutes of discussion after each, we would expect to cover the thirty-six lecture series in eighteen weeks of Saturday morning 90 minute Zoom sessions (10:30-Noon) beginning March 25, 2023 and finishing about August 17, 2023. The course is free of charge and open to non-PCN members.
Or register by contacting the course leaders by email, text or phone: Ellen Breazeale Breazeales@comcast.net; phone (415) 892-6546; Walt Campbell walterleecampbell@gmail.com; phone (415) 497-5157.
Participants will receive a weekly email reminder with a Zoom link, a pdf document of relevant pages from the course study guide, and suggested discussion questions.