Women's Prayer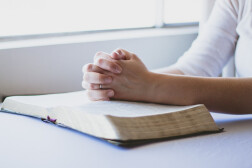 Monthly

Are you looking for a supportive place to build a deeper relationship with God and other women through sharing in prayer? We meet monthly to seek, to understand, to know, and to intimately relate to God. Led by the Holy Spirit, and supported by scripture, our prayer life deepens with praise and worship, listening for how God reveals Himself to each of us and prompts us to respond. We meet the first Thursday of each month at 6:30 p.m.
Movie Club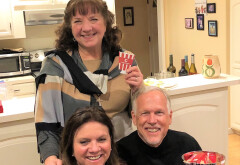 Monthly

Meeting monthly in the Fall and Winter, our group sees Oscar contenders at their own convenience, and then gets together to discuss and share a light dinner.
Supper Clubs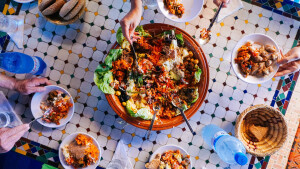 Quarterly

Our supper clubs meet 4 times a year. People sign up in September and the groups of 8 meet for brunch, lunch, or supper. Our mixed single and couples groups are a wonderful way to meet new people. We also have a substitute list and try to include all sometime during the season.