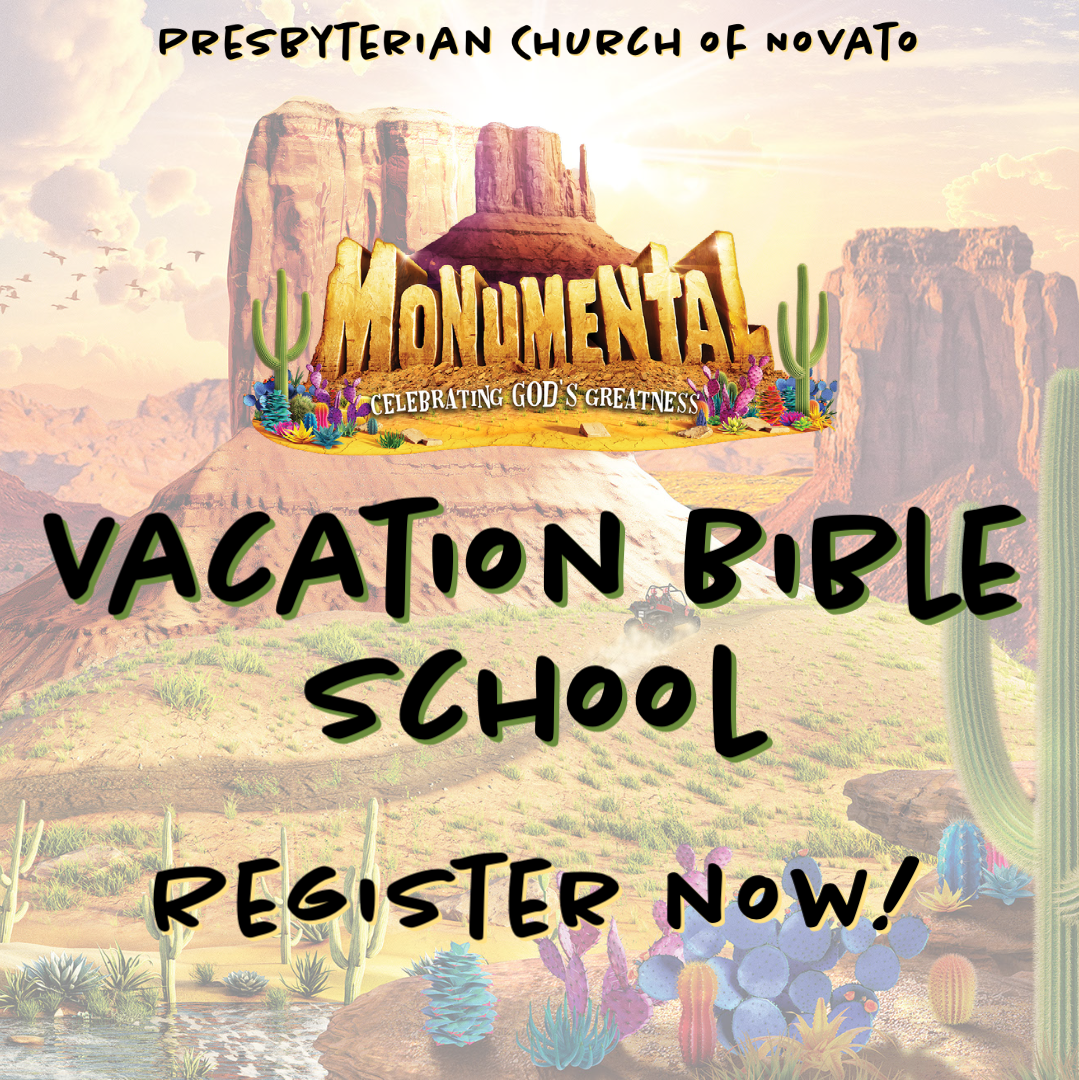 June 13, 2022 9:00am
Contact:
Incoming kindergarteners through 6th graders are invited to participate! Join us for 5 fun days, from June 13th - 17th, 9:00am - 12:00pm.
Each day at MOMUMENTAL VBS, kids celebrate God's greatness! Monumental is filled with awesome Bible-learning experiences kids see, hear, and touch! Sciency-Fun Gizmos™, team-building games, unforgettable Bible songs, and tasty treats are just a few of the standout activities that help faith flow into real life.
Registration is $50 for one child and $20 for each additional child. Confidential scholarships are available to those in need. Register HERE!
We need volunteers!!!
You can be a crew leader if you are a middle and high schooler! We offer community service hours! Register HERE!
Adults are needed to lead games, crafts, snack time, or video time.
Or if you want to help us out beforehand, we need help with set decorations.