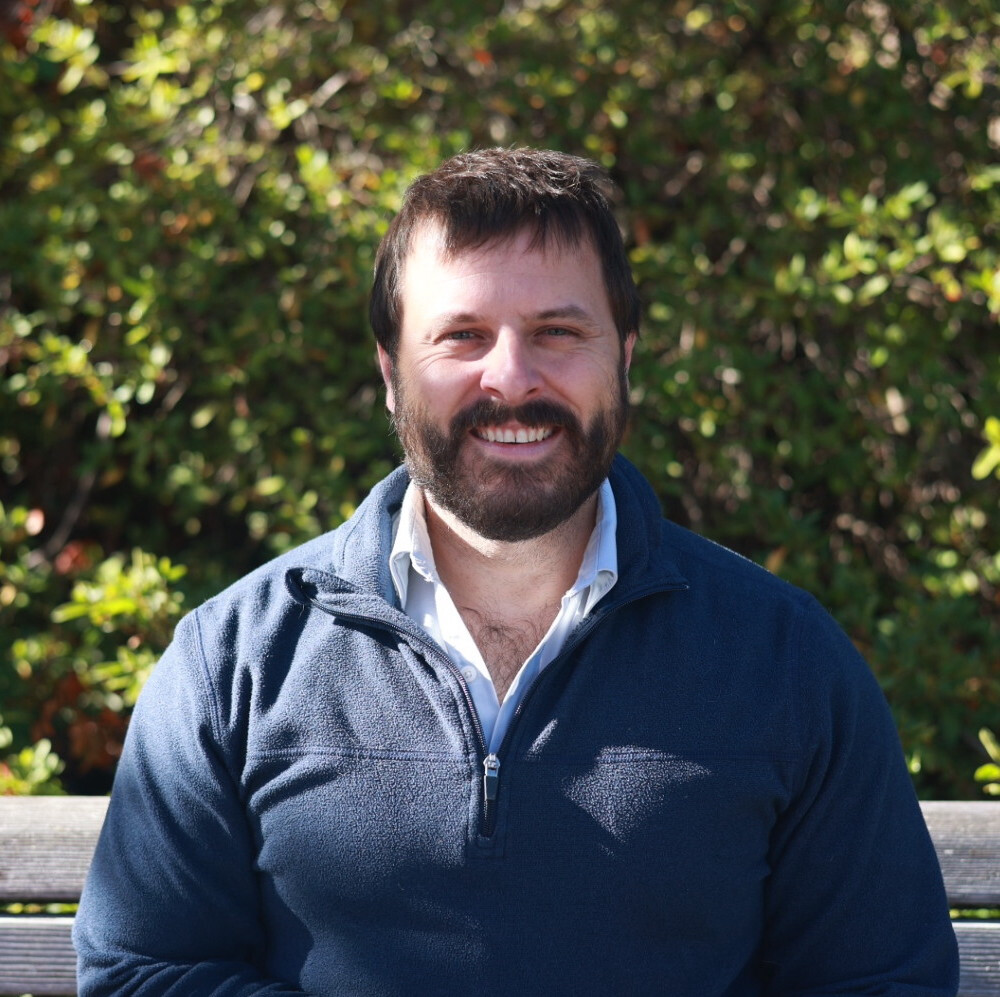 Rev. Dr. Adam Smith
Adam joined the staff at PCN in late March 2019. He grew up in Fort Worth, TX but moved to Greenville, IL to attend Greenvilled College where he received his bachelor degree in Contemporary Christian Music. He served as a youth director and praise team director at First Presbyterian Church in the college town, and met his bride to be, Sarah. After graduation, Adam and Sarah moved to Austin, TX where Adam began seminary at Austin Seminary. During this time, Adam served as Music Director and Seminary Intern at Grace Presbyterian Church in Round Rock, TX, and both he and Sarah welcomed two children into their family, Aaron and Kaydence.
After seminary, Adam served as the Director of Youth and College Ministry at Memorial Presbyterian Church in St. Augustine, FL for 3 years (where his 3rd kiddo, Zachary, was born), until receiving a call to serve as pastor at First Presbyterian Church in Dallas Center, IA. It was in the 8 years in Dallas Center that Adam began and completed his doctorate in Church Revitalization, helped found the non profit organization the Dallas Center Ministerial Association, and helped navigate the congregation through an expansion of their facilities to accommodate their growing ministry.
Adam is a self professing science fiction nerd, loves his wife and three kiddos, and he loves to read and write. He's a laid back person, loves to laugh and joke around, and has an addiction to coffee. When he's not working he loves to cycle, lift weights, binge watch on Netflix, and spend time with his family.