Praise Band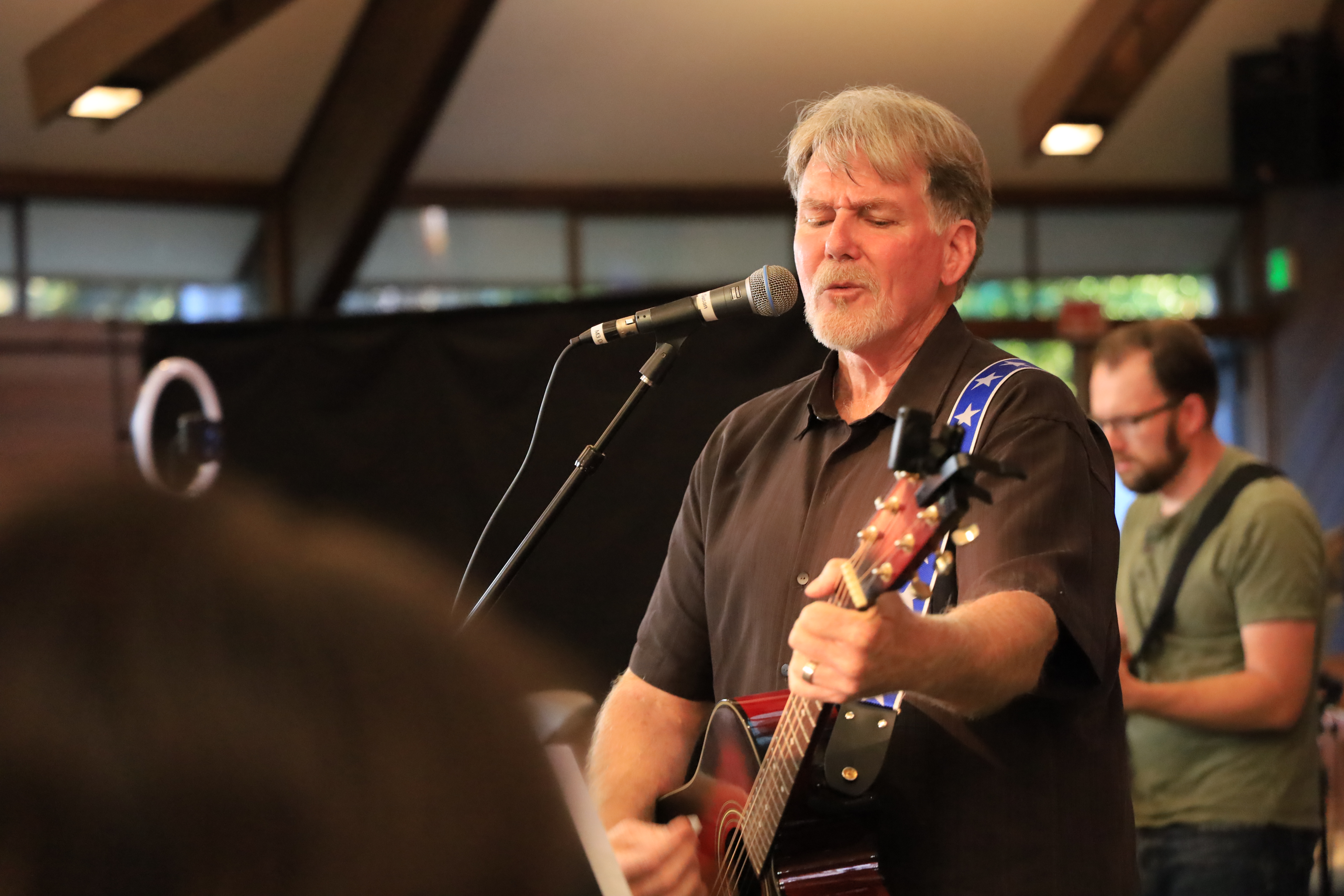 Led by Don Cobb, the Director of Contemporary Service Music. The band provides lively, spirited music for the contemporary worship service.
The band practices on Wednesdays at 6:30pm and welcomes all musicians.
Choir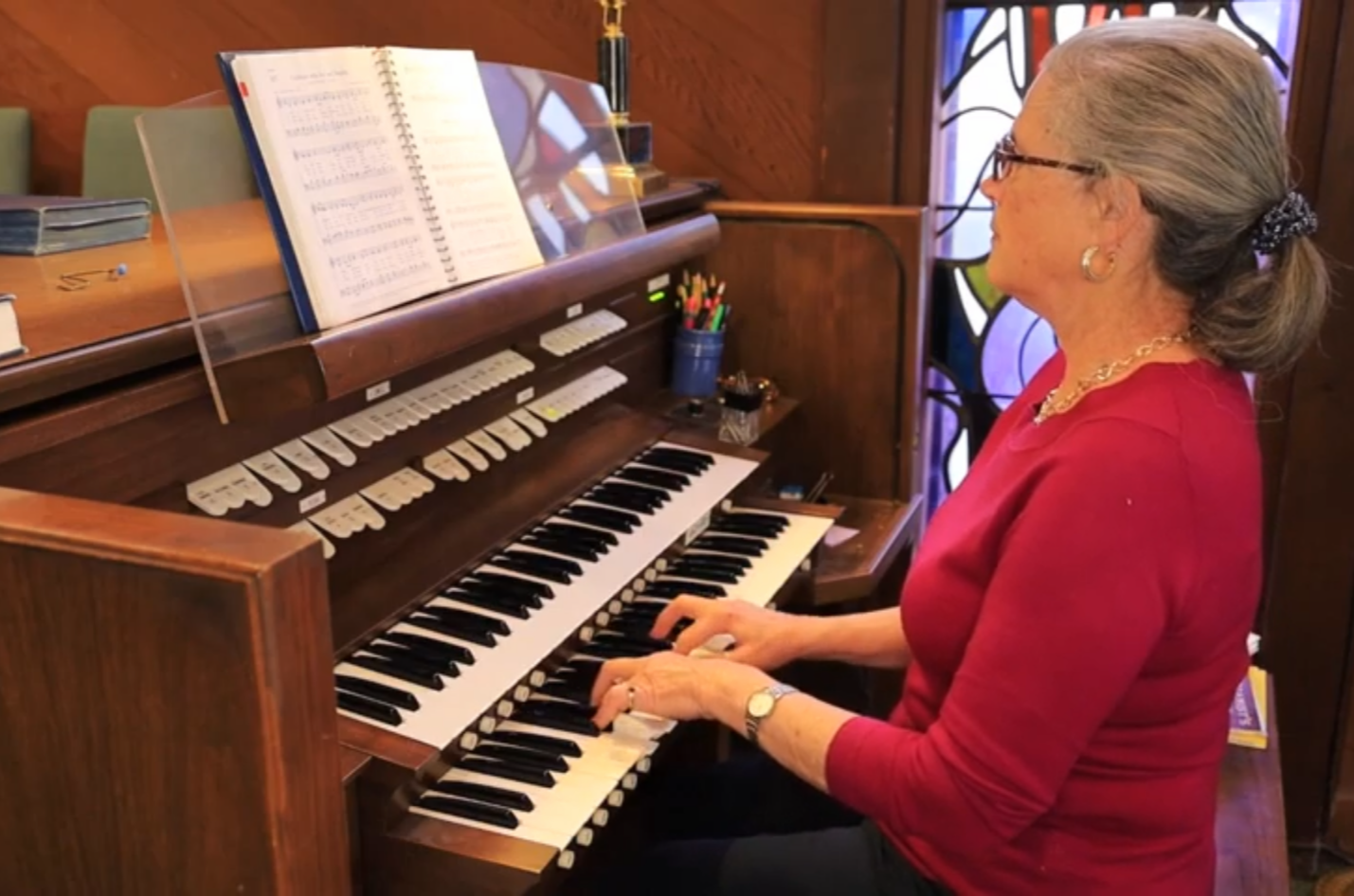 Katy Hatfield, Director of Traditional Worship Music, is our Worship Music Leader and Organist for the Traditional service. She directs and accompanies the choir.
The choir practices each Thursday starting at 7:00pm and Sunday mornings at 9:00am. Our choir provides special musical offerings during the Christmas and Easter Seasons.
Katy welcomes all singers; you are a fit. Try it!
Bell Choir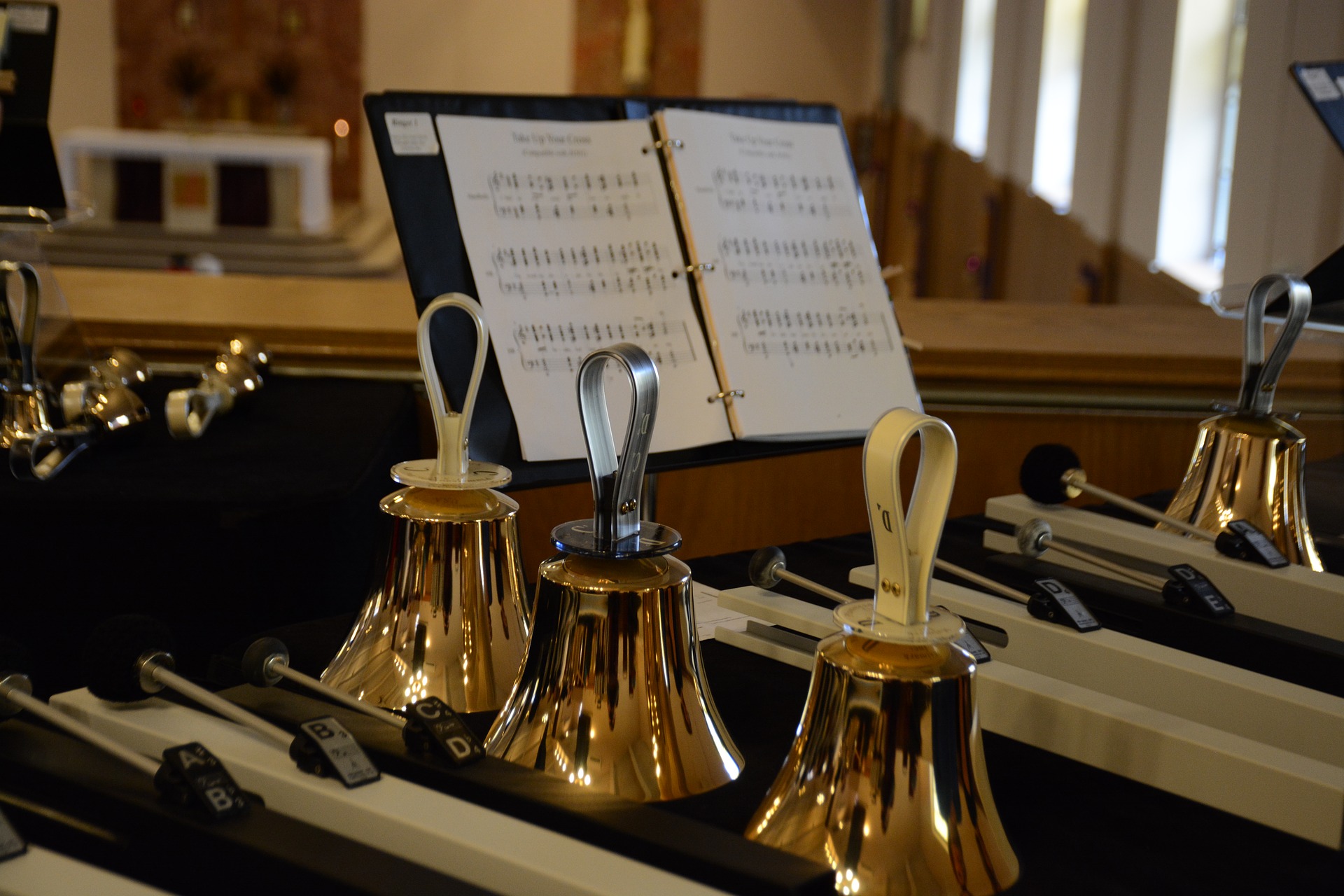 Katy Hatfield also directs our Bell Choir. The Bell Choir augments our traditional music during the Christmas and Easter Seasons.
The Bell Choir practices on Wednesday evenings starting at 6:00pm.
All ringers or interested potential musicians welcome.