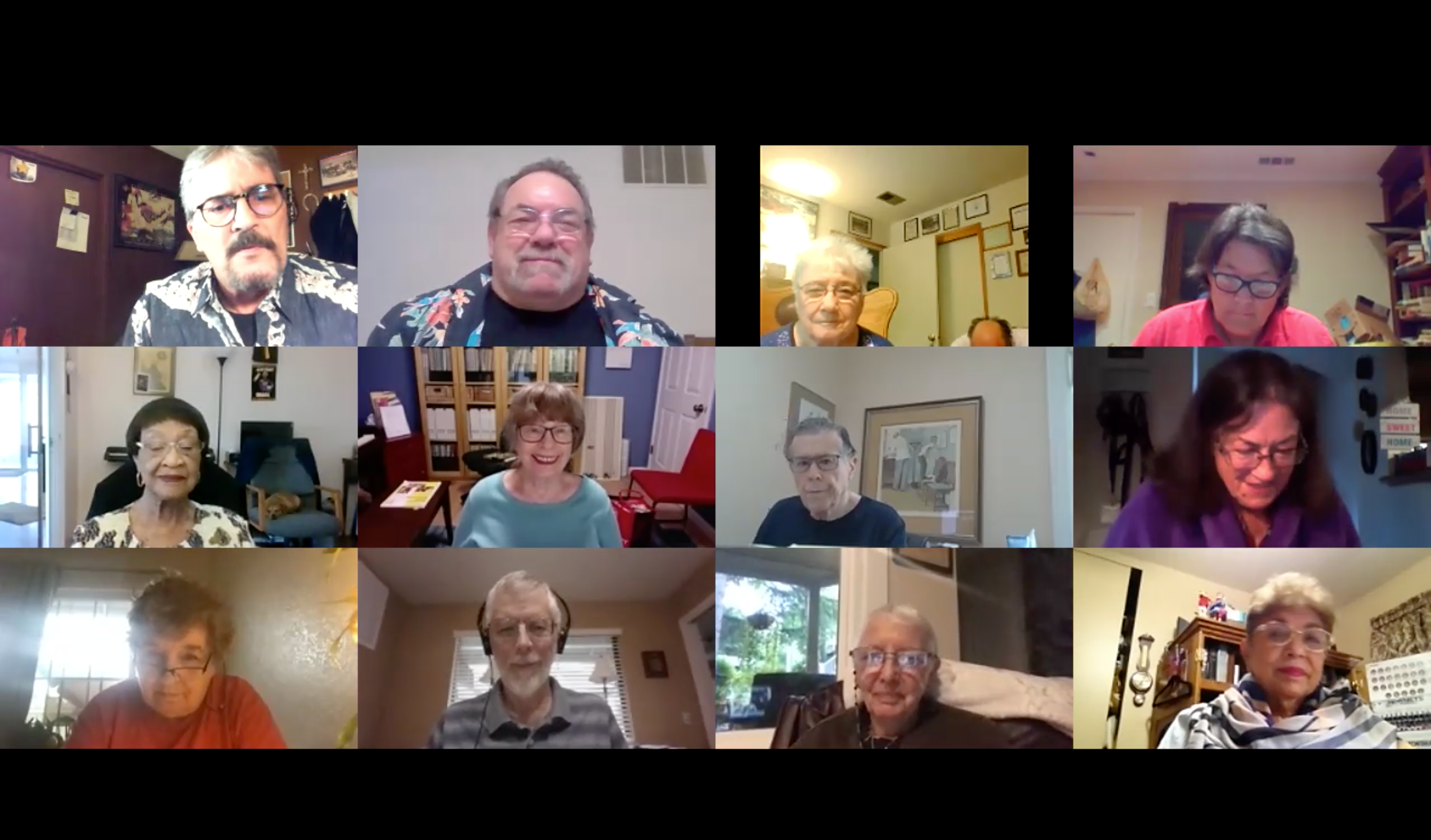 Sunday Morning Bible Study
Sundays from 8:00am - 9:00am

As adults study the Bible and discuss what they found during the week they gain a growing understanding of how to move forward on their discipleship journey. In the class, we read the Scripture and then focus on the passage. Each week we're challenged to prepare for the next week's lesson. It isn't long or difficult, but it does encourage participation. Men and women of all ages are welcome.
Our current study is called "Many Faces of Wisdom" by David C, Cook.
If you are interested in joining our Zoom discussion, contact Larry Dacquisto at 415-577-2115 or email .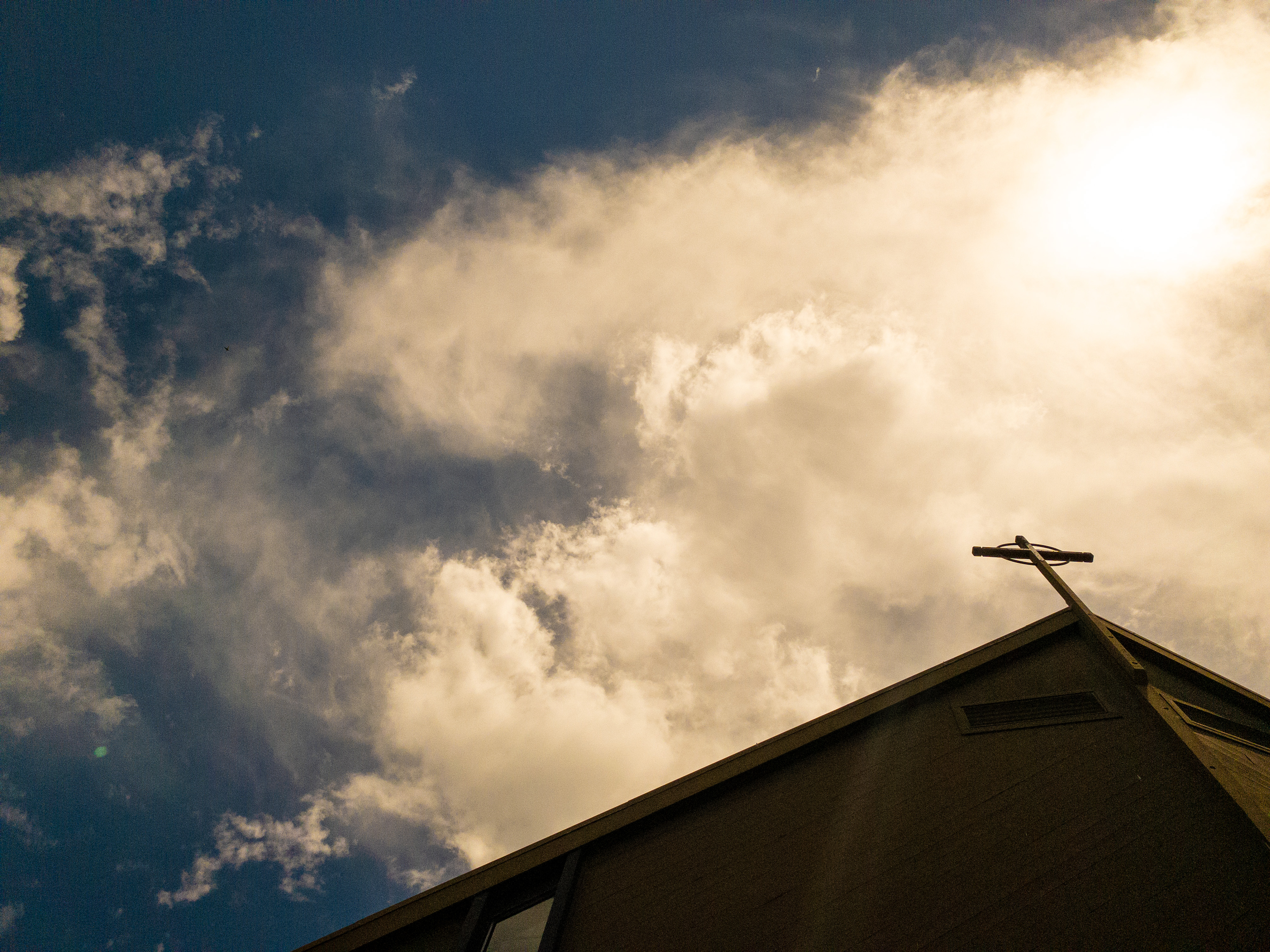 Sermon Talk Backs
Mondays from 9:00am - 10:00am

Join Pastor Adam online (via Zoom) on Mondays at 9am to discuss the Scripture and Sermon from the Sunday prior.
Adult Education Courses
Thursday evenings
Our adult education classes draw steady attendance from PCN members and the greater Novato community. They feature 4-9 weeks of study and discussion on a wide variety of topics.
Dr. Greg Love, Professor of Systematic Theology at San Francisco Theological Seminary teaching his online class on God, COVID19, and Suffering. He takes us through four main models of Christian response to the COVID-19 pandemic. Watching this series will help you understand what many different Christians mean when they talk about suffering, including in the media, and you will also be able to figure out your own view. Watch them HERE!
Our 2019 offerings included a spring series taught by Dr. Greg Love, Professor of Systematic Theology at San Francisco Theological Seminary, on the Gospel of John, and the book of historical fiction John, Son of Thunder. Summer brought us a discussion series led by our pastor, Rev. Dr. Adam Smith on "Living Your Faith Everyday" ("LYFE"), which paralleled a sermon series. In the Fall, Dr. Love returned for a study of Paul's letter to the Ephesians.
Classes typically include a light meal.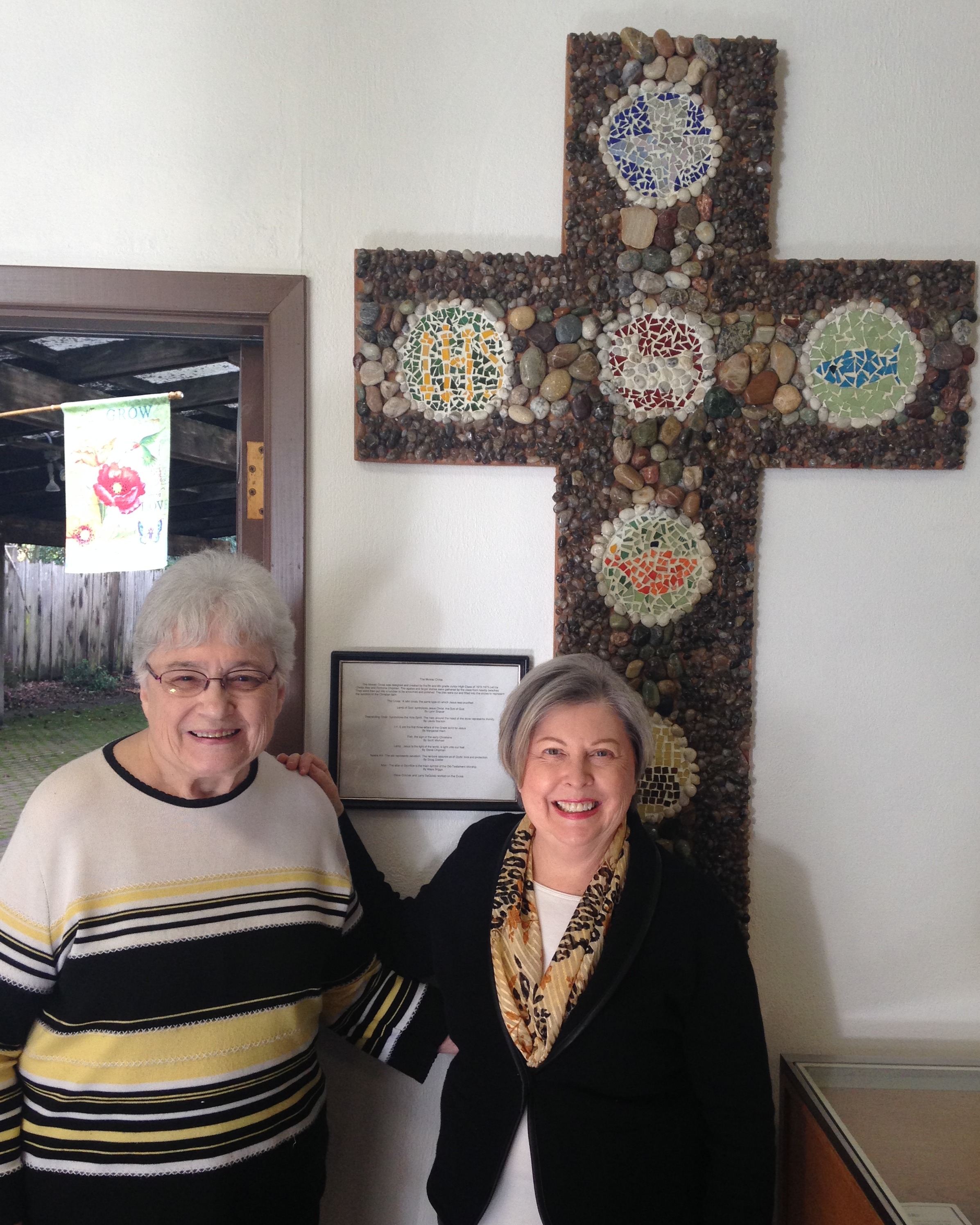 Women's Bible Study
Thursdays from 9:30-11am
Women's Bible Study Group is a group of 25 or so women of all ages who meet from September to May on Thursdays from 9:30 to 11 am. We are currently studying the books of "First and Second Samuel." Come for a life-changing encounter with God's Word. We have a special place just for you!
Here is what to expect:
Insight: background information that you might otherwise have missed.
In Depth: historical information that helps you discover the how and why of biblical incidents.
In Life: life-application principles, so you can more readily put the Word to work in your life.
In Person: personality profiles to help you see Bible characters as fully rounded individuals.
Please contact Melodie Baird at or Carol Dacquisto at for more information.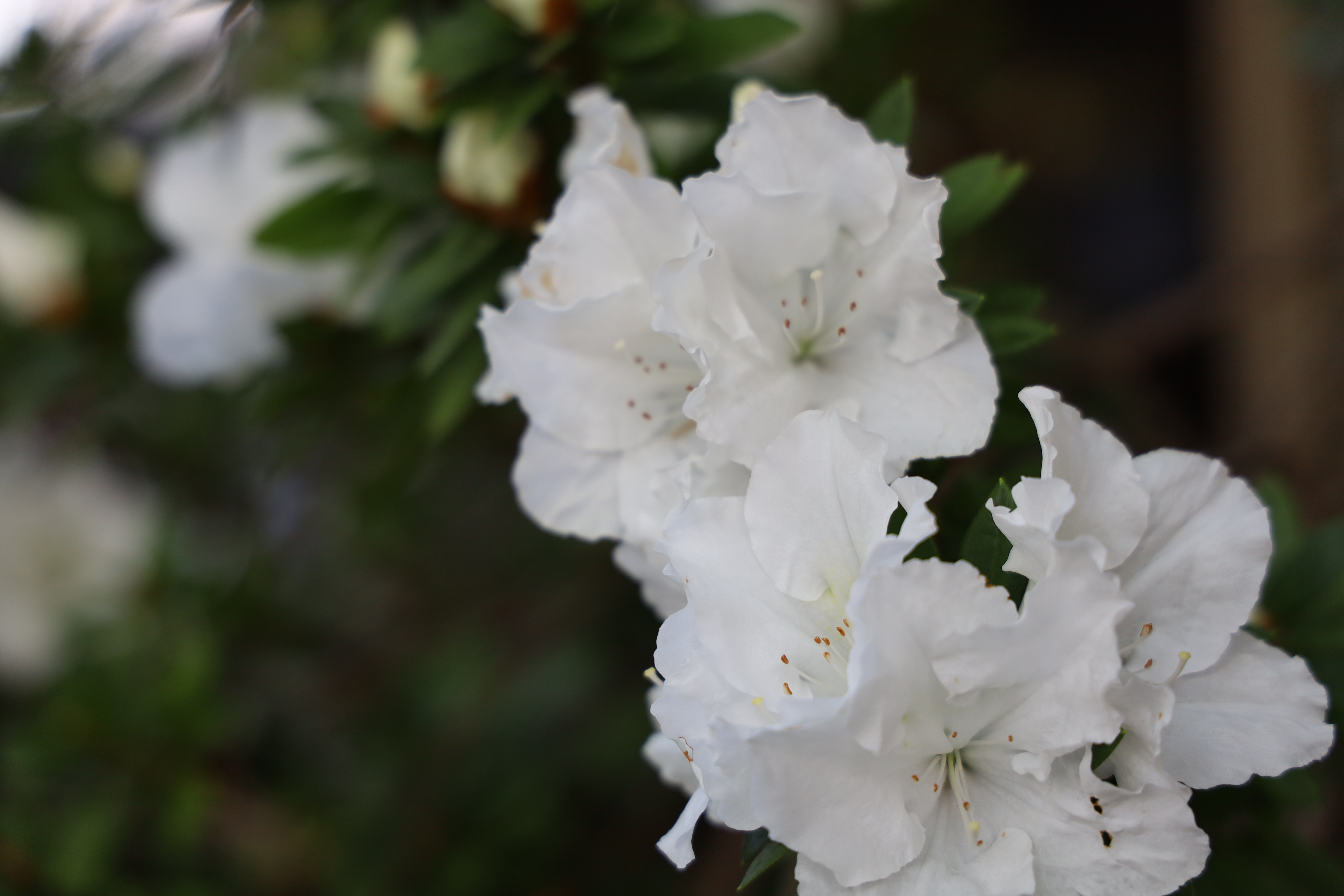 Presbyterian Women
Ruth Circle - 4th Tuesday of the month
Rachel Circle - 4th Wednesday of the month.
Presbyterian Women (PW) understands that scripture asks us to be the hands and feet of Christ in the world. As such, Presbyterian Women provides information about justice and peace and ministry to inform mission and community-building work.
All women interested in local and worldwide missions and Bible studies are welcome to join one of our caring and fun-loving PW circles. Ruth Circle usually meets on the 4th Tuesday of the month and Rachel Circle usually meets on the 4th Wednesday of the month. Circle's are currently suspended due to Covid-19, contact Glenise Johnson: home (415) 897-8759 or cell (415) 717-7635 for additional information
Men's Bible Study
Wednesday mornings from 7:30-8:30am at the church
Men of all ages are welcome to join our Bible study group. We are starting a new study called "Old Testament Characters." The author writes "It is my prayer that we might be better participants in the shaping of God's drama today by our careful reflection on the successes and failures of the men and women who have gone before us." Come and share our one-hour midweek boost filled with great discussion and fellowship with brothers. And no homework!
To be added to the Zoom contact list, contact Phil Dougherty at (415) 328-6674 or email for more information.