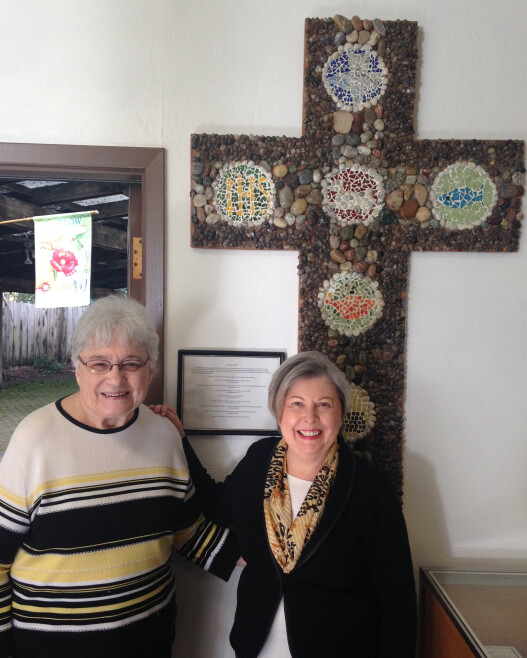 Women's Bible Study (Virtual)
Thursdays from 10:00am - 11:30am on Zoom
Women's Bible Study Group is a group of 25 or so women of all ages who meet from September to May on Thursdays from 10 am to 11:30 am. Come for a life-changing encounter with God's Word. We have a special place just for you!
Here is what to expect:
Insight: background information that you might otherwise have missed.
In Depth: historical information that helps you discover the how and why of biblical incidents.
In Life: life-application principles, so you can more readily put the Word to work in your life.
In Person: personality profiles to help you see Bible characters as fully rounded individuals.
Join us on Zoom: https://us02web.zoom.us/j/87832751991?pwd=VEMvcjNaYWV5ekFXSnZQRm9mOW1hUT09 passcode: pcnovato
If you have questions, contact Margaret Franz-Costello at 415-806-8849 or email: . New members are always welcome!
Men's Bible Study
Wednesday mornings from 7:15am-8:30am on Zoom.
Men of all ages are welcome to join our Bible study group. We are currently in a study of the Holy Spirit. Come and share our one-hour midweek boost filled with great discussion and fellowship with brothers. And no homework! We are currently meeting through Zoom.
If you wish to join please contact Walt Campbell at (415) 497-5157 or email for more information and the zoom link.