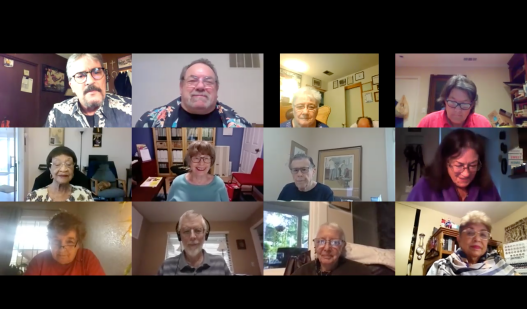 Sunday Morning Bible Study (Virtual)
Sundays from 8:30am - 9:30am on Zoom

As adults study the Bible and discuss what they found during the week they gain a growing understanding of how to move forward on their discipleship journey. In the class, we read the Scripture and then focus on the passage. Each week we're challenged to prepare for the next week's lesson. It isn't long or difficult, but it does encourage participation. Men and women of all ages are welcome.
If you are interested in joining our Zoom discussion, contact Larry Dacquisto at (415) 577-2115 or email: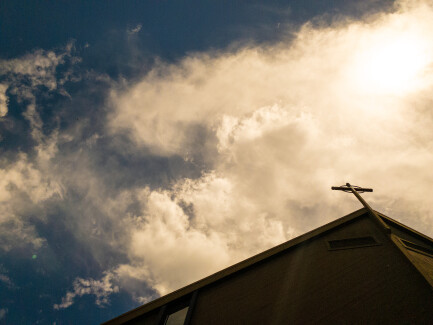 Sermon Talk Backs (Virtual)
Mondays from 9:00am - 10:00am on Zoom

Join Pastor Adam online (via Zoom) on Mondays at 9am to discuss the Scripture and Sermon from the Sunday prior.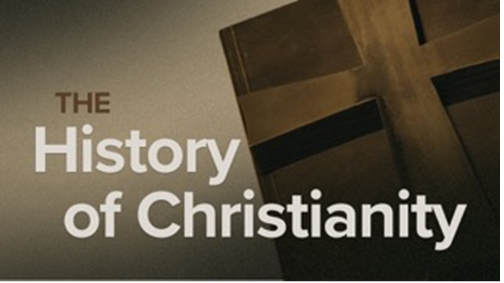 Adult Education Courses (Virtual)
Saturday from 10:30am - 11:45am on Zoom
Our adult education classes draw steady attendance from PCN members and the greater Novato community. They feature 4-9 weeks of study and discussion on a wide variety of topics.
PCN elders Walt Campbell and Ellen Breazeale will lead a "History of Christianity" video lecture and discussion group, using two Great Courses video lecture series on the post-Biblical history of Christianity covering the first century A.D. to the twenty-first century. The lecturers are Dr. Timothy Johnson of Emory University and Dr. Molly Wurthen of University of North Carolina, Chapel Hill, respectively. The class format consists of watching two thirty-minute lectures followed by up to fifteen minutes of discussion after each. We will have weekly Saturday morning 90-minute (10:30 am to Noon) Zoom sessions beginning October 15, 2022 and finishing August 19, 2023. The courses are free and open to non-PCN members.
Register HERE
Or register by contacting the course leaders by email, text or phone: Ellen Breazeale ; phone (415) 892-6546; Walt Campbell ; phone (415) 497-5157.
Participants will receive a weekly email reminder with a Zoom link, a pdf document of relevant pages from the course study guide, and suggested discussion questions.
Our previous study series:
In early 2022, Ellen Breazeale and Walt Campbell led "Reading Biblical Literature" The videos lectures present the books of the Bible as literary works that give us a "dialogue" about humankind's creation and relation to the divine as well as the story of the Hebrew people from the patriarchs to the early Christian church. The lecturer is Craig Koester, professor of New Testament Theology in St. Paul, Minnesota. Dr. Koester's intent in this series seems to be to make the Bible as approachable as possible. His published works include commentaries on Hebrews, Revelation, and John's Gospel.
In 2021 "Simply Christian will be taught by Rev. Dr. Adam Smith. What is Christianity all about? From those who have never been in the church before to those who continue to learn and grow in their faith, this 5-week class explores the 'basics' of Christianity in conversation with theologian N.T. Wright's book, Simply Christian. To watch any previous session, click HERE.
In fall 2020 series was taught by Dr. Greg Love, Professor of Systematic Theology at San Francisco Theological Seminary on "THE PATH TOWARD WHOLENESS"
If you would like to rewatch one CLICK HERE! To learn more about Greg Love and to watch his previous video series "God, Covid19 and Suffering" CLICK HERE!
Our 2019 offerings included a spring series taught by Dr. Greg Love on the Gospel of John, and the book of historical fiction John, Son of Thunder. Summer brought us a discussion series led by our pastor, Rev. Dr. Adam Smith on "Living Your Faith Everyday" ("LYFE"), which paralleled a sermon series. In the Fall, Dr. Love returned for a study of Paul's letter to the Ephesians.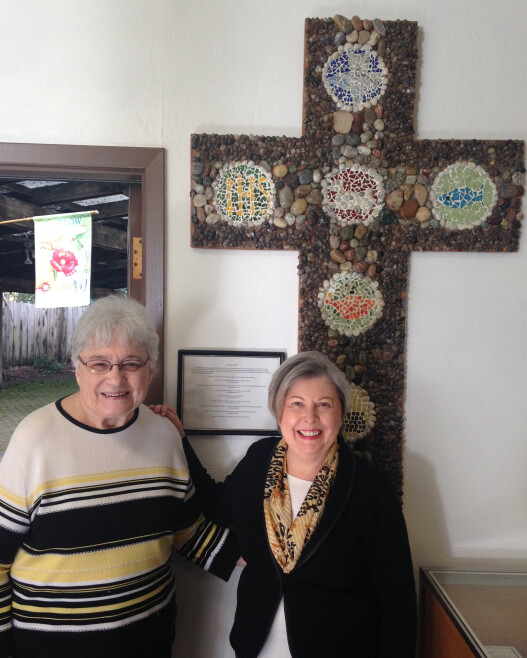 Women's Bible Study (Virtual)
Thursdays from 10:00am - 11:30am on Zoom
Women's Bible Study Group is a group of 25 or so women of all ages who meet from September to May on Thursdays from 10 am to 11:30 am. Come for a life-changing encounter with God's Word. We have a special place just for you!
Here is what to expect:
Insight: background information that you might otherwise have missed.
In Depth: historical information that helps you discover the how and why of biblical incidents.
In Life: life-application principles, so you can more readily put the Word to work in your life.
In Person: personality profiles to help you see Bible characters as fully rounded individuals.
Join us on Zoom: https://us02web.zoom.us/j/87832751991?pwd=VEMvcjNaYWV5ekFXSnZQRm9mOW1hUT09 passcode: pcnovato
If you have questions, contact Margaret Franz-Costello at 415-806-8849 or email: . New members are always welcome!
Men's Bible Study
Wednesday mornings from 7:15am-8:30am on Zoom.
Men of all ages are welcome to join our Bible study group. We are currently in a study of the Holy Spirit. Come and share our one-hour midweek boost filled with great discussion and fellowship with brothers. And no homework! We are currently meeting through Zoom.
If you wish to join please contact Walt Campbell at (415) 497-5157 or email for more information and the zoom link.