Adult Bible Study (Virtual)
Bible Studies All Church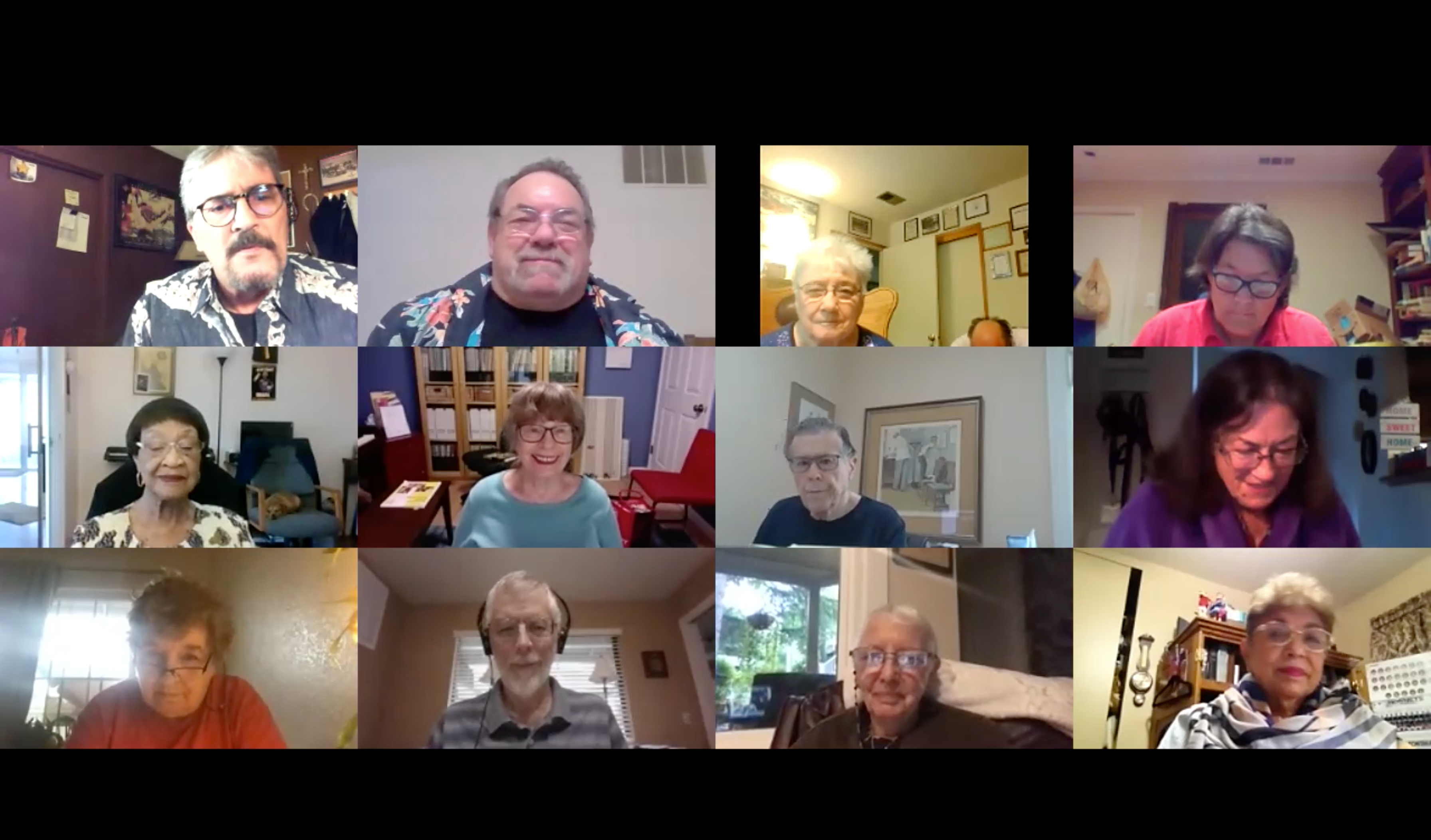 Join us Sunday mornings at 8:30 am - 9:30 am! Meetings will be via Zoom and not in-person through the summer.
The theme of our studies this quarter has been on "Justice, Law, History." As we look forward to February, we deal with a situation in which justice seems absent such as King David's injustice toward Uriah and when Ezra determines to restore respect for God's Law. Scriptures from Job question the presence of God's justice when Job suffered greatly.
If you are interested in joining our class, contact Carol Dacquisto at 415-892-2070 or email caroldacquisto79@gmail.com.
Zoom Link: https://us02web.zoom.us/j/88401949220?pwd=QS9MMHJsbU5TVTJ6enVpU1hDL0VNQT09
Meeting ID: 884 0194 9220
Password: pcnovato