New Member's Class
All Church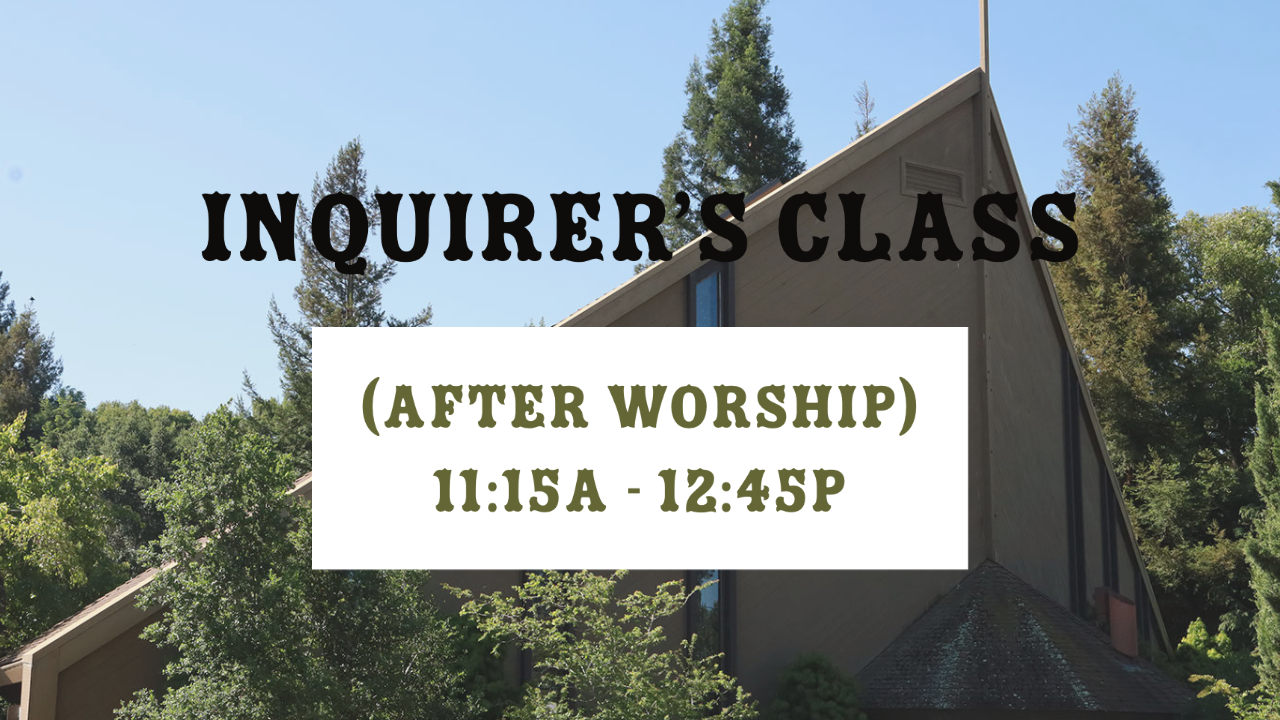 Are you interested in learning about PCN? What about becoming a member? Join us on Sunday, June 4 after worship (11:15 a.m.) for lunch and our Inquirer's class.
We will be gathering in the Christiansen room, for some food, fellowship, and a little bit of fun as we will share all about PCN. Please register HERE, so we have enough food prepped and ready. (Also, if you have any dietary restrictions, please let us know)."
You can also call the office and Tammi will get you registered. We can't wait to get to know you better!