Virtual 'New Years' Bingo
All Church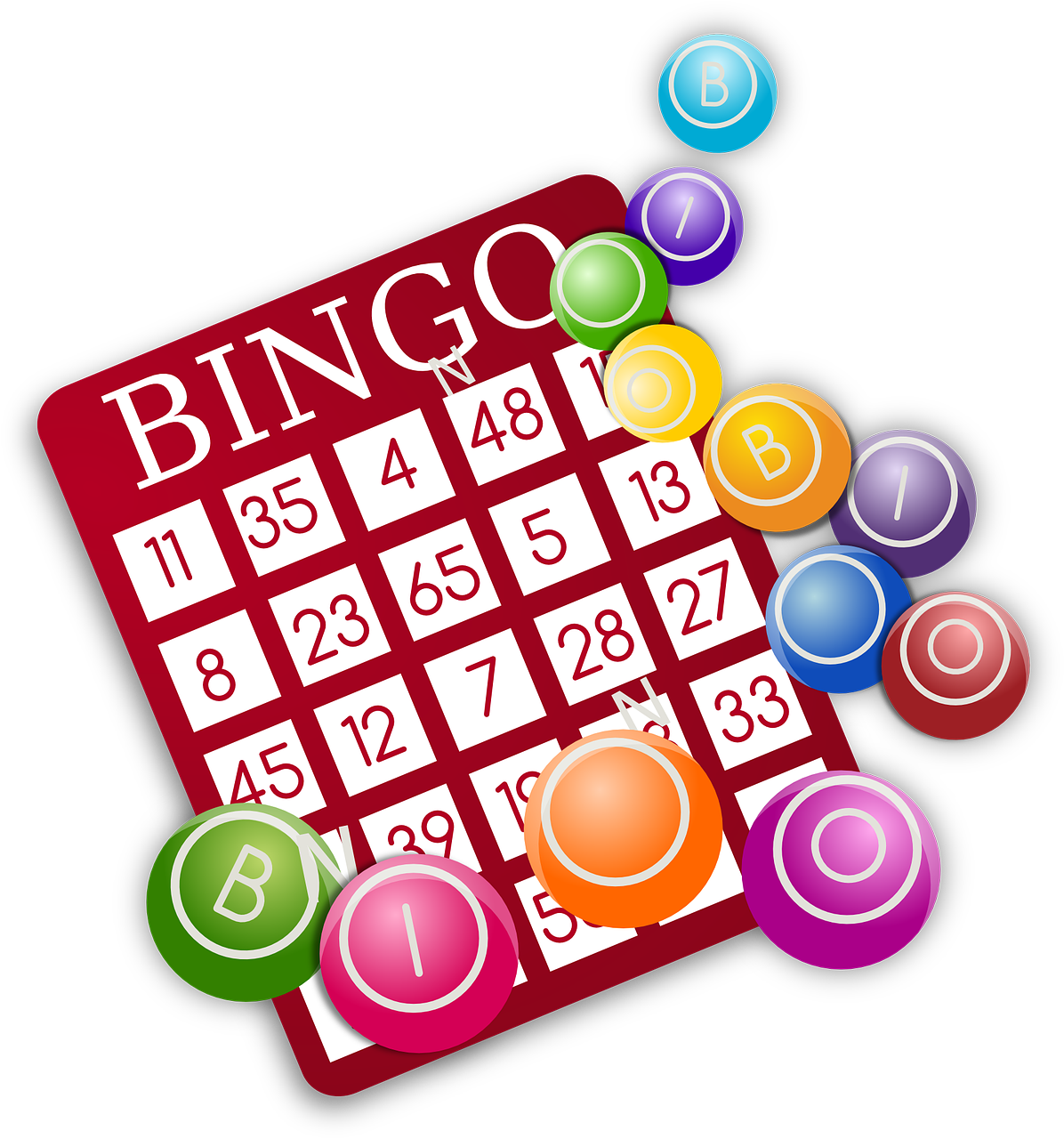 In 2020 life handed us lemons, and in 2021 we are making lemonade! Please join us on Friday, January 15 at 6:45 p.m., and we will start the games at 7 p.m. and play until 8:30 p.m. . The best way to play is to use two devices, one for Zoom and one for bingo cards. Use the smaller device for your Zoom link, but if you only have one device, print cards and play that way.
https://us02web.zoom.us/j/87910233243?pwd=ejZ6NTQ4MUF0R3Z2cHUwR29rbWNHUT09
Meeting ID: 879 1023 3243 Passcode: pcnovato
The links for the cards are:
1 card https://mfbc.us/v/ap68cce
2 cards https://mfbc.us/v/qqvr9r6
If you want cards sent directly to you from the game, email Tonya Church in advance at tonya.church@comcast.net. If you have trouble with the link, no worries. Just join us at
6:45 p.m. and we will send you links before we start the game. Come ready to play and have a good time!