Women's Bible Study Group (Virtual)
Women's Ministry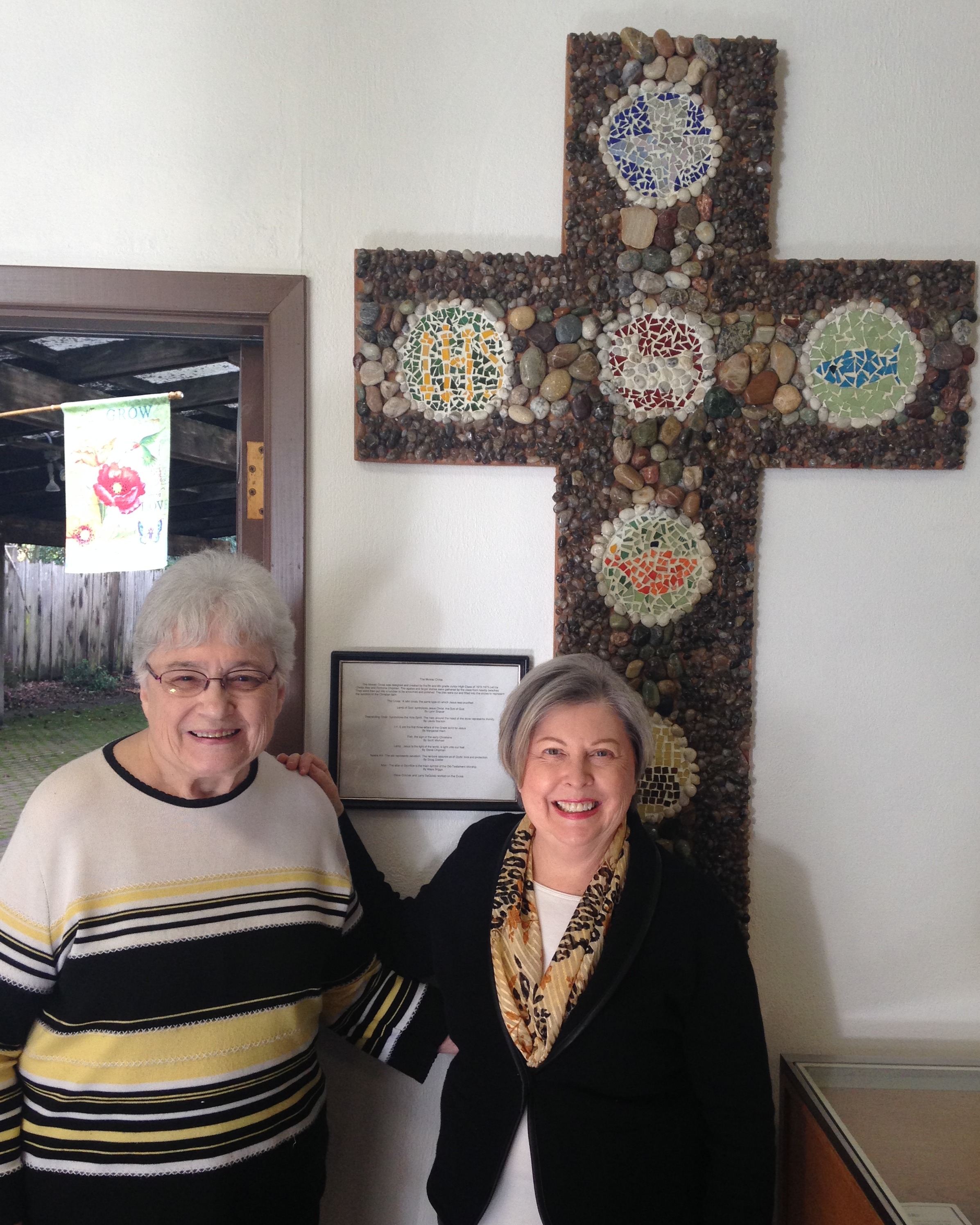 Women's Bible Study Group is a group of 25 or so women of all ages who meet from September to May on Thursdays from 9:30 to 11 am. We are currently studying the books of "First and Second Samuel." Come for a life-changing encounter with God's Word. We have a special place just for you!
Here is what to expect:
Insight: background information that you might otherwise have missed.
In Depth: historical information that helps you discover the how and why of biblical incidents.
In Life: life-application principles, so you can more readily put the Word to work in your life.
In Person: personality profiles to help you see Bible characters as fully rounded individuals.
Please contact Melodie Baird at melodie.l.baird@gmail.com or Carol Dacquisto at dacmom@aol.com for more information and the zoom link.