Worship in the Sanctuary
All Church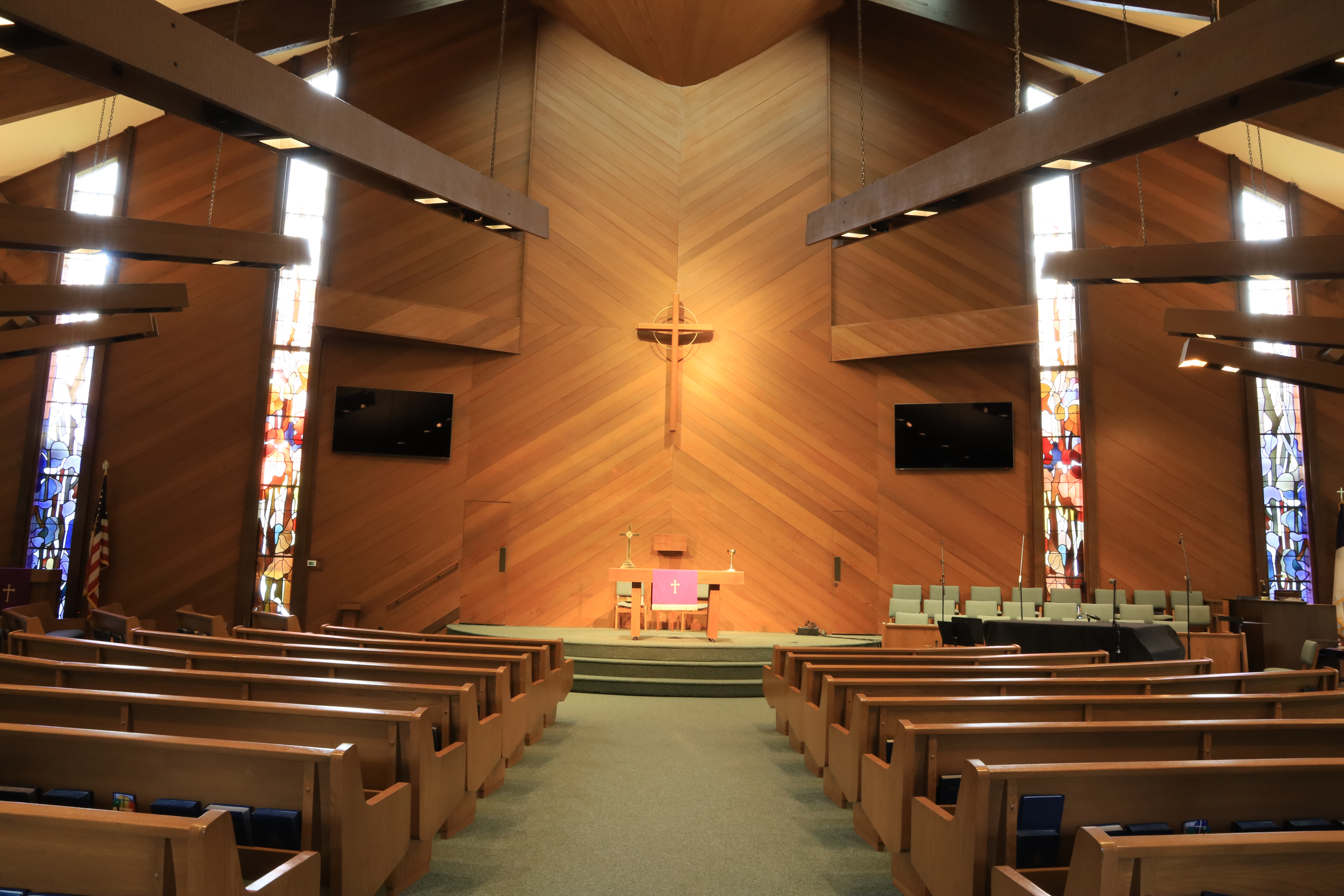 Watch PCN's Zoom Worship in the Sanctuary
Join us in the Sanctuary!
Are you ready for a return to in-person, indoors worship experience? We continue to worship via Zoom but it is a pleasure to gather together again! Please join us one Sunday at 10:00 a.m. Sign up with the link below. Trouble with the link? Call or email the office to sign up. See you in church!
https://www.signupgenius.com/go/10c0b4cacab2aa5fd0-sunday
We understand that not everyone is ready to gather together indoors. This is why PCN will continue to provide a quality, streamed worship service. For those of us that are ready to worship in-person together, we offer this first step back in the sanctuary. 50 spaces are available. As usual the Zoom worship will begin at 10:00 a.m. Due to COVID-19 protocols please arrive early. We will take temperatures and hands will be sanitized. Pool noodles will be used to help keep 6 ft. of distance from each other. Masks must be worn at all times indoors. A seating plan has been devised and ushers will escort visitors to and from their seats. Households may sit together, but other individuals must sit 6 ft. apart. There is an optional question on the sign-up regarding vaccinations. At this point in time PCN is not requiring proof of vaccination.
Volunteer to Greet or Usher on Sundays! We have opened the doors of the sanctuary again! It is a joy to see our congregation gather again in person. Greeters and ushers were in place to welcome people and to help explain the protocols that are in place to help keep us safe during the time of COVID-19. If you would like to be a part of PCN's Worship Team please contact Delane Ramser at dramser8@comcast.net. Or sign up HERE!