Worship in the Sanctuary
All Church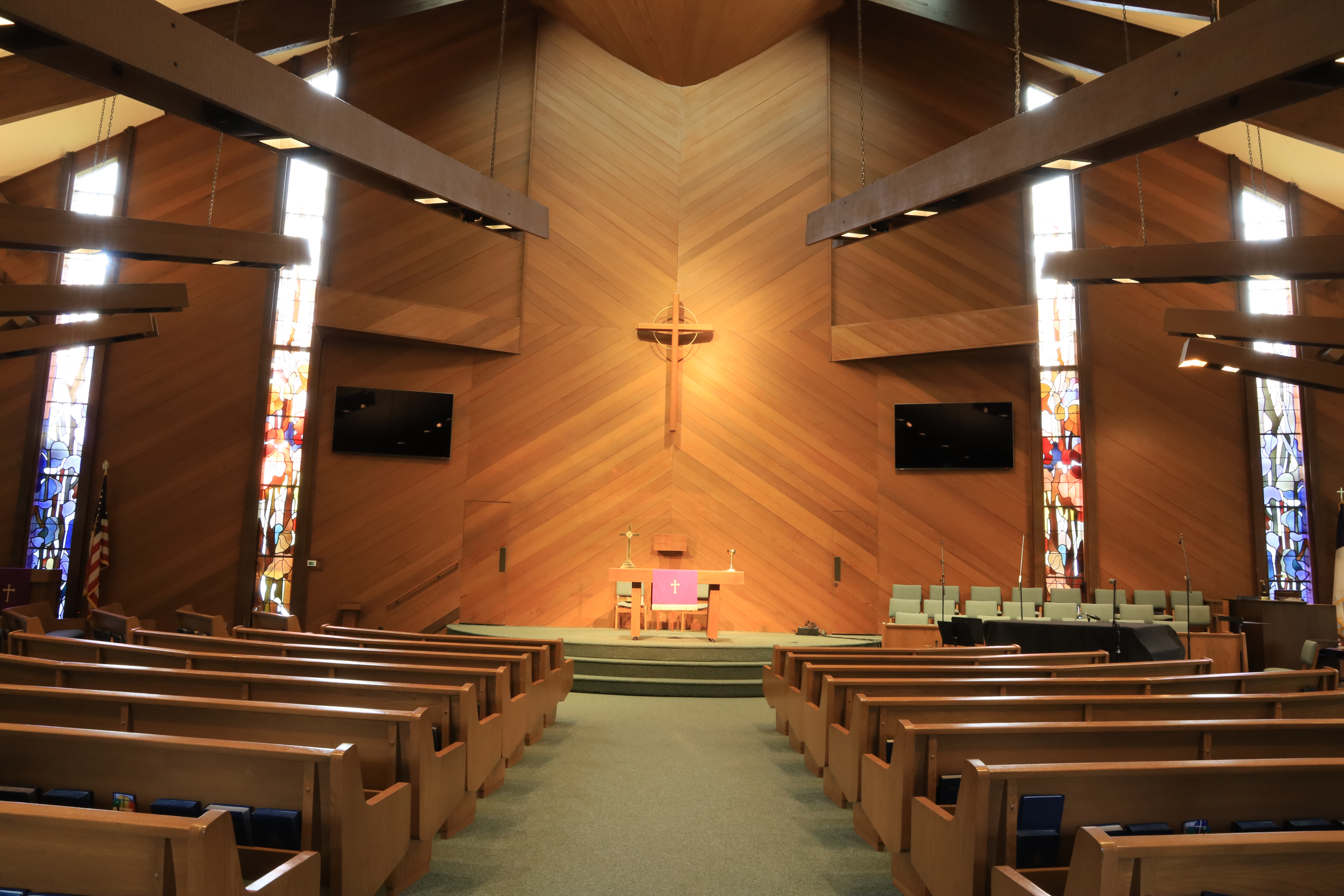 Watch PCN's Zoom Worship in the Sanctuary
Join us in the Sanctuary!
Are you ready for a return to in-person, indoors worship experience? We continue to worship via Zoom but it is a pleasure to gather together again! Please join us one Sunday at 10:00 a.m.
On Tuesday June 15 California lifted COVID-19 restrictions for most businesses. After 15 months this is very exciting news! What does it mean for PCN? Fully vaccinated individuals are no longer required to wear masks indoors. Capacity limits have been lifted - there is no need to reserve your spot. Taking visitors' temperatures is not required. We no longer need to socially distance - so goodbye pool noodles! On July 4 coffee will be served on the patio again!
Unvaccinated individuals must continue to wear masks indoors, this includes unvaccinated children. Please adhere to this rule to protect those unable to receive the vaccine. Some vaccinated individuals may choose to continue wearing masks and keeping socially distanced. Please do what makes you feel safe. See you in church!
We understand that not everyone is ready to gather together indoors. This is why PCN will continue to provide a quality, streamed worship service.
If you would like to be a part of PCN's Worship Team please contact Delane Ramser at dramser8@comcast.net. Or sign up HERE!