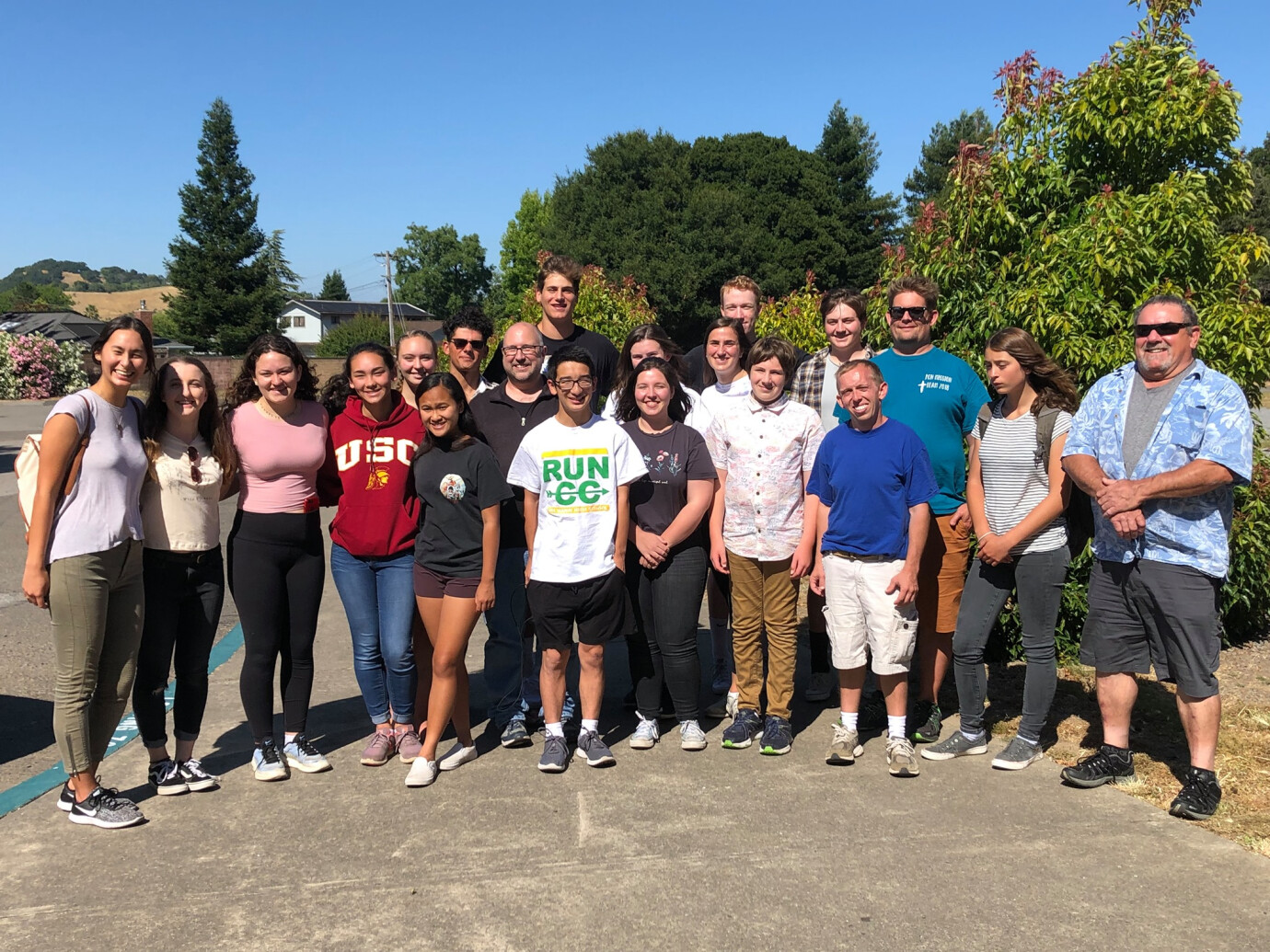 November 22, 2020 6:00pm
Address: Presbyterian Church of Novato, 710 Wilson Ave, Novato, CA US 94947
Contact:
WE ARE BACK IN PERSON! Youth group will be held in person at the church, we will be meeting outside and practicing social distancing.
Safety protocols will be implemented:


Outside
Masks at all times (disposable ones available)
Temperature check
Socially distant games and lesson
Hand sanitizer readily available
Bathrooms will be sanitized
Our Site Safety Plan is available if you'd like to review it
If you are not comfortable or simply cannot attend, Thursday Hangout time will transition to Zoom YG.
Feel free to attend either or both!