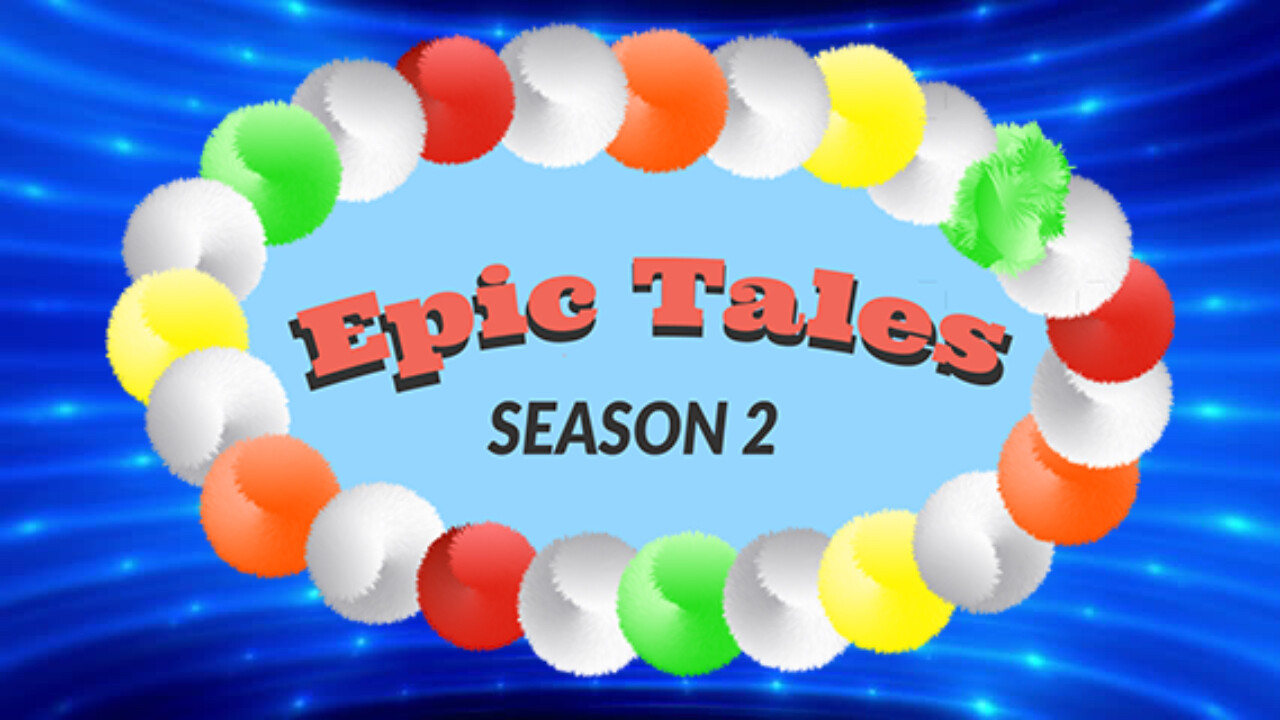 April 13, 2021 12:00pm
Contact:
EPIC is a free virtual program with a new weekly video every Tuesday that you can watch at your convince. Click here for the videos!
We are excited to launch our second season of Epic. This season is from the Sermon on The Mount and we will discuss the Be-Attitudes. We hope you enjoy it!