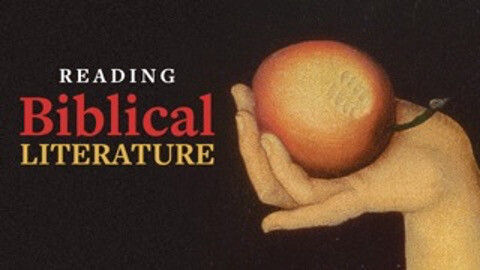 May 28, 2022 10:30am
Contact:
"Reading Biblical Literature"
Bible Study
Join us Saturday mornings at 10:30 AM to 11:45 AM, from January 29 to May 28. Will will be meeting on Zoom!
Click HERE to register!
Join Zoom Meeting: https://us02web.zoom.us/j/86336421971?pwd=NmhmTzl0bFhvbTFqalBvTzY3Nms2QT09
Meeting ID: 863 3642 1971
Passcode: pcnovato
The Christian Education committee is sponsoring a new spring 2022 adult learning opportunity: "Reading Biblical Literature," a free series of 36 video lectures via Zoom that present scripture from Genesis to Revelation as literature. The videos are produced by The Teaching Company as one of its "Great Courses" series, and feature Dr. Craig Koester, professor of New Testament theology at Luther Seminary. Weekly sessions will cover two lectures and include discussion led by PCN elders Ellen Breazeale and Walt Campbell. Eighteen 75-minute sessions are scheduled for Saturdays at 10:30 a.m., January 29 to May 28. This opportunity is open to non-members.