Employment Opportunities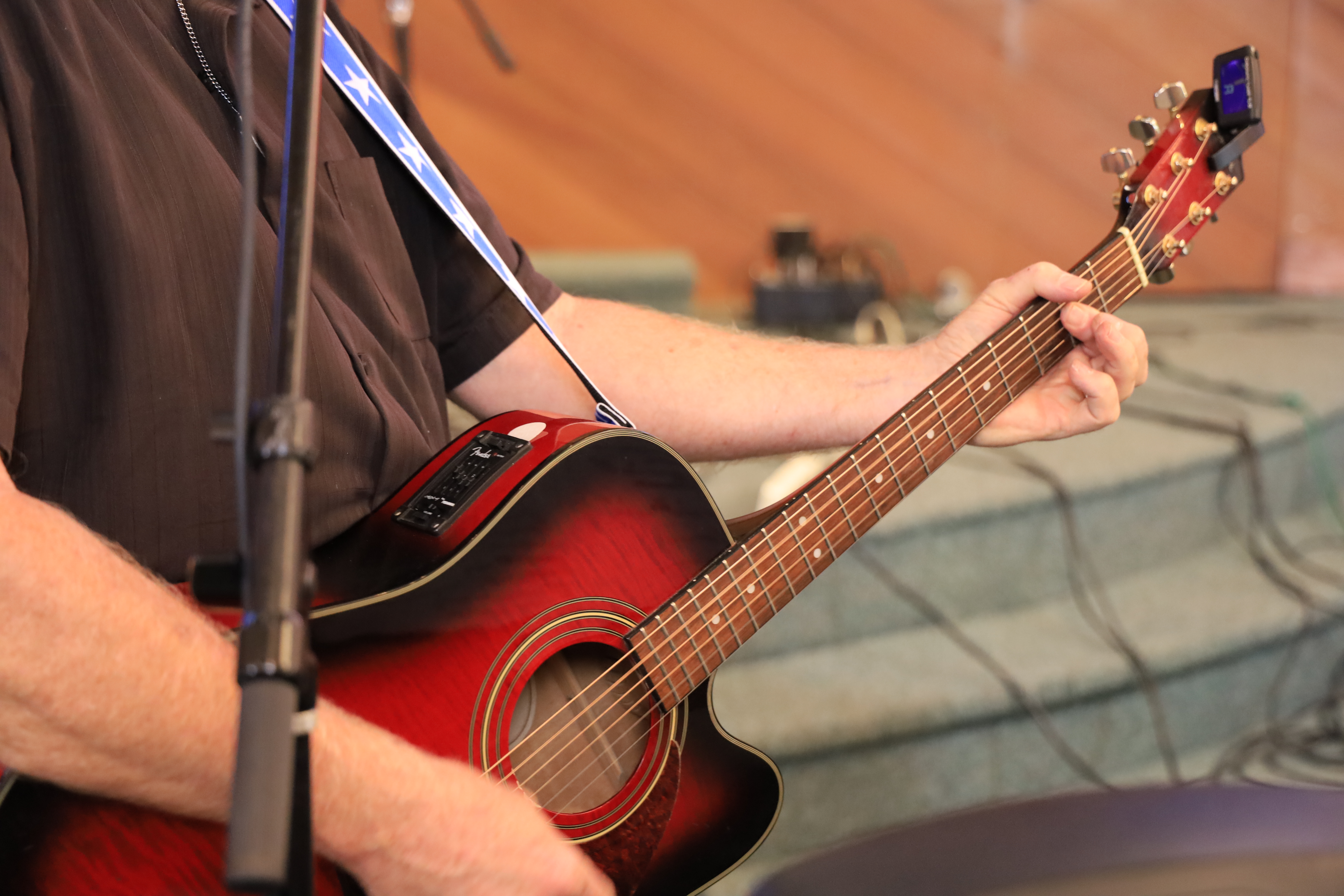 We are hiring a Contemporary Worship Director to provide leadership, team building, and development of the music ministry for weekly onsite and virtual contemporary worship service (September 1 through mid-June), bi-weekly worship service (mid-June - August 31).
Click HERE for a full position description.
Submit a letter of interest and resume to the Presbyterian Church of Novato Personnel Committee, 710 Wilson Ave. P.O. Box 631, Novato 94948 or . Interviews will be held when a suitable number of applications have been submitted.